Welcome to the Fultonvale website!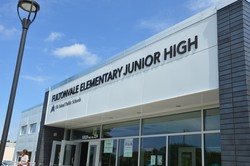 Fultonvale Elementary Junior High is a Kindergarten to grade 9 school located just southeast of Sherwood Park, Alberta. We offer the best of the urban world with a warm sense of rural hospitality and friendliness.
Fultonvale's motto is "Feel the HEAT" and we like to encourage all members of the community (students, staff and parents) to embrace it on a daily basis.
Use the calendar and Firewire links on the side to see what's coming up and what's going on!
We are looking forward to a wonderful year of learning together.
Mr. Brad Cooksley       Mr. Mark Wever       Mrs. Ann Boake
Principal                     Assistant Principal    Counsellor
Student/Parent/Teacher Interviews
Student/Parent/Teacher interviews are Tuesday, March 19th and Wednesday, March 20th from 4:30-7:30 p.m. Kindergarten also have additional interview times on Wednesday, March 20th from 8:00-2:00 p.m. 
Online bookings are now closed, please call the school at 780-922-3058 to book.
 Note: for Junior High students, interviews are held in the school Gathering Space from 4:30-7:30 pm on Tuesday, March 19th and Wednesday, March 20th on a walk-in basis.  No appointment is necessary.  We ask that you keep conversations with each teacher to a maximum of 10 minutes.
Please note there will be no Book Fair this spring.
Have your say! EIPS Parent Survey Opens March 11
Elk Island Public Schools (EIPS) wants to hear from you. Make sure to complete the 2019 Parent Survey—open from March 11-29.
Annually, EIPS conducts a parent survey to gauge its progress toward meeting the goals and priorities outlined in its Four-Year Education Plan. Families are asked a series of questions about their experiences with EIPS and the school their child attends, the overall performance of the Division, the quality of education being provided to students and areas for improvement. The survey feedback helps the Division develop new strategies to better serve students and the wider community.
Plus, new this year, the survey includes questions about cellphones and personal devices. Your feedback will help the EIPS Board of Trustees develop a policy about cellphones and their use within the classroom.
VISIT WWW.EIPS.CA TO TAKE THE SURVEY
Survey opens March 11, 2019
Survey closes March 29, 2019
NOTE: The survey is anonymous and only takes a few minutes to complete. If you want to share the experience of more than one child attending an EIPS school, simply complete the survey again.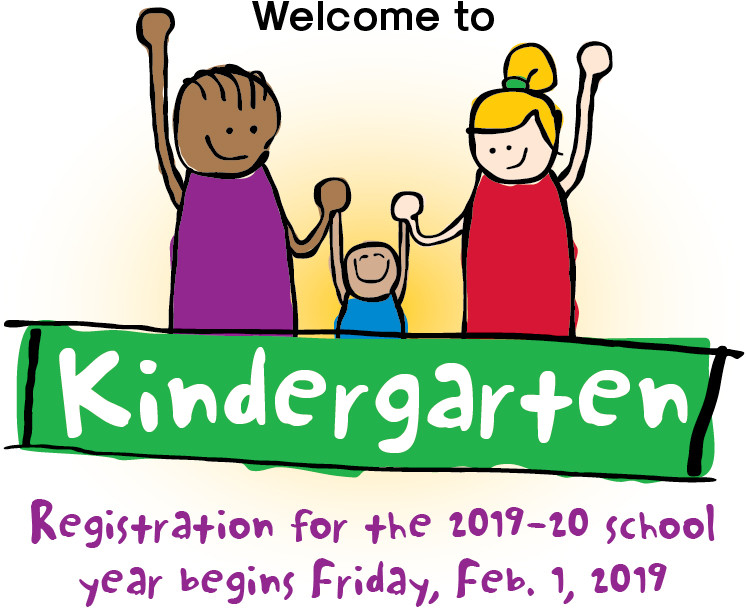 When Can My Child Start Kindergarten?
To register for kindergarten in the 2019-20 school year, your child must be five years old on or before Dec. 31, 2019. Registration starts on February 1st.

Fultonvale Bell Schedule 2018 - 19        Regular Day Bell Schedule
Warning Bell                   8:00            
Lunch Recess (Elementary) 11:30 – 11:50        
Lunch in Homerooms        11:50 – 12:15      
Dismissal Bell                         2:38
Fultonvale Live Stream!
You are able to watch live or at your leisure. You can search Fultonvale Athletics on YouTube.
HOT LUNCH ORDERS:
Please check under Parent Info, then Hot Lunch to order!
School Fees

Families are invoiced for school fees at the beginning of every school year. Fees are due within 30 days of the invoice date. The simplest, and most convenient, way to pay schools fees is by logging in to the PowerSchool Parent Portal and clicking on "Student Fees." If circumstances exist where you are unable to pay your students fees, you can apply to have fees waived by submitting an Application for a Waiver of Fees.
For more information:
EIPS fees and waivers
Fultonvale Elementary Junior High fees
Student Transportation fees
Division News