Welcome to the Fultonvale website!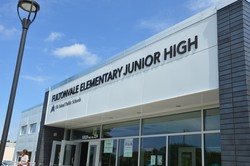 Fultonvale Elementary Junior High is a Kindergarten to grade 9 school located just southeast of Sherwood Park, Alberta. We offer the best of the urban world with a warm sense of rural hospitality and friendliness.
Fultonvale's motto is "Feel the HEAT" and we like to encourage all members of the community (students, staff and parents) to embrace it on a daily basis.
Please refer to the School Calendar and Firewire to see what's coming up and what's going on!
Mr. Brad Cooksley       Mr. Mark Wever       Mrs. Ann Boake
Principal                     Assistant Principal    Counsellor
Directions During Construction Of Twp 522
Grade 9 Farewell Information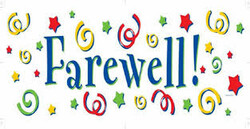 Forms sent home with your student are due back to the office by Monday, June 3.
Swimming Lessons - Grades 1 - 3

Students in grades 1 - 3 will participate in Red Cross Swimming lessons at Emerald Hills Leisure Centre on Tuesday mornings beginning on Tuesday, April 30, and ending on Tuesday, June 18.
Grade 1K and 3V swim time 9:15- 10:00 am 
Grade 2M and 2P swim time 10:00- 10:45 am 
Grade 1B and 3B swim time 10:45- 11:30 pm 
2018-19 Parent Survey Results
School Supplies 2019 - 2020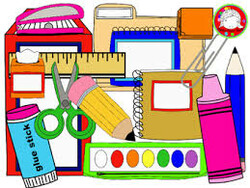 School supply lists for next year are now posted.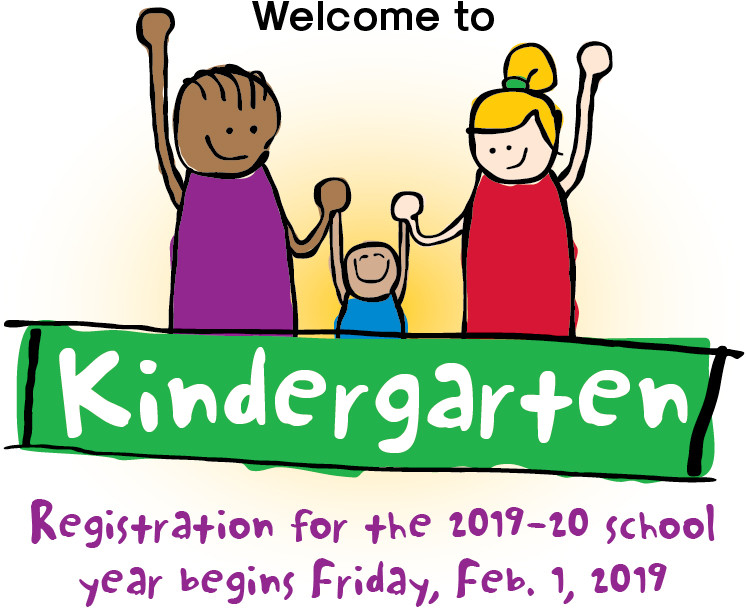 When Can My Child Start Kindergarten?
To register for kindergarten in the 2019-20 school year, your child must be five years old on or before Dec. 31, 2019. Registration starts on February 1st. Please log onto the EIPS.CA site to register online. If you have any questions please feel free to call Mrs. Jones in the office. 780-922-3058

Fultonvale Bell Schedule 2018 - 19 Regular Day Bell Schedule
Warning Bell                         8:00            
Lunch Recess (Elementary) 11:30 – 11:50        
Lunch in Homerooms          11:50 – 12:15      
Dismissal Bell                      2:38

School Fees

Families are invoiced for school fees at the beginning of every school year. Fees are due within 30 days of the invoice date. The simplest, and most convenient, way to pay schools fees is by logging in to the PowerSchool Parent Portal and clicking on "Student Fees." If circumstances exist where you are unable to pay your students fees, you can apply to have fees waived by submitting an Application for a Waiver of Fees.
For more information:
EIPS fees and waivers
Fultonvale Elementary Junior High fees
Student Transportation fees
Division News