Athletics
General Information
Fultonvale's teams are the Firebirds.  Our School colours are blue, red and orange.
Our students compete in Cross-country Running, Volleyball, Basketball, Badminton and Track and Field. 
Athletics News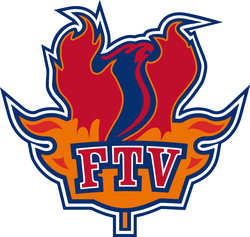 Go Firebirds!
Please check the Homepage and School Calendar for details. If you do not find the answers you are looking for, please contact the school at 780-922-3058 and you will be directed to the individual who will be able to assist you.
Thanks!
EIPS Junior High Athletics Standings