Parent Information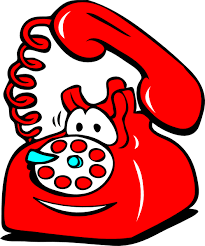 Parent Contact/Emergency Information
While we endeavor to keep our school as safe as possible for students and staff, with approximately 500 active students, accidents and injuries do occur.  We are fortunate that most playground injuries are minor but in the event of a more serious matter we need to contact parents/guardians as soon as possible, especially when urgent medical treatment is required.  If you change contact numbers (residence, work, cellular), please contact the school to alert us about the new information.  As well, we really appreciate having accurate alternate emergency contact information in the event we can't reach a parent or guardian.  Thank you for your cooperation.
Thank you to our Fultonvale School Council and School Advisory Council
School Council
Chairperson- Ginger Hassett-Koza
Vice Chairperson-
Secretary-
School Advisory Council (fundraising)
Chair- Gabriel Chemello
Vice Chair- Joanne Emter
Treasurer- Paula Gilbert
Recorder- Jennifer Matyjanka
Fundraising Coordinator- Becky Galbraith
Casino Coordinator- Roy Donaghy
Thank you for working with us to support our kids learning.
We could not do it without you.